A new chapter begins with the 2023 colors of the year
Behr®, Benjamin Moore®, Dutch Boy®, Glidden®, PPG Paints®, Pantone®, and Sherwin-Williams®
Every shade tells a story of inspiration and creativity on display for all who enter the home. The other décor elements may fill in the details, but the colors of the walls begin every sentence of that narrative.
Each year brings new opportunities for creativity, and annual trends can offer inspiration for those looking to stylize a room.
Finding those trends should not be an arduous task. ProSource Wholesale
®
is proud to present the 2023 color of the year choices from some of the top names in the paint industry.
The tempered, inviting tones sweep across the board, as these premium brands look to gather the family into spaces and create their own memorable tales. The beckoning nature of these tones invites comfort and relaxation.
Pick a favorite (or favorites) from these colors to be part of the story for a home improvement project.
Take the forgotten walls of an unused sitting room and forge a new opportunity for memories with a fresh design. Assuage daily stress with a fresh perspective in a relaxing, redesigned bathroom, coated with one of these uplifting tones. Elevate a kitchen with the heartening shades of one of these colors. Dream of ways to embrace one or more of these hues in a bedroom.
The possibilities are abundant for nearly any space.
Gaze upon our product suggestions at ProSource Wholesale which complement each shade or
browse our online catalog
for more invigorating choices. We are proud to be a partner for project success, ensuring your makeover vision transforms into reality.
---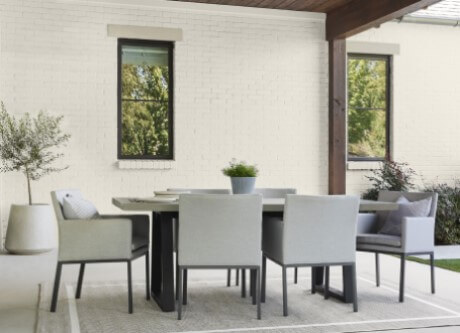 Behr: Blank Canvas
The endless possibilities of your imagination are encouraged when utilizing Behr's 2023 Color of the Year, Blank Canvas. Those stools against the marble countertop or that accent focus in the corner of the entry way vibrate against the soothing tones of this French vanilla landscape. By accentuating accessibility, Behr's Blank Canvas DC-003 stokes the smooth fire of any fashionable furniture and spotlights the signature cabinetry of any redesigned kitchen.
Behr dives in by saying that "Blank Canvas creates a welcoming atmosphere for entries and hallways and renews every room of the home."
Learn More >
Product Picks To Spark Ideas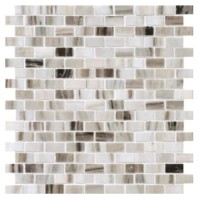 Marble Brick-Joint Mosaic Polished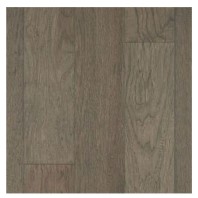 Monothorpe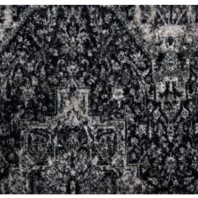 Augustus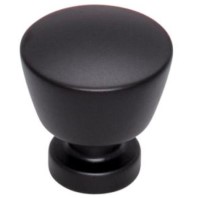 Allendale Knob
---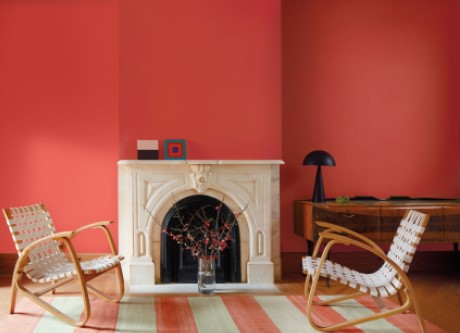 Benjamin Moore: Raspberry Blush
Temper a bold move and enjoy a refreshing take on both red and pink with Raspberry Blush, Benjamin Moore's 2023 color of the year. Walls can be the focal point of the home, as you build around the warm inviting tones that Raspberry Blush spotlights. Let senses be swept by the soft statements that pair with the coral pallet of tones and shades and get lost in the creativity and possibilities of a bold new dining room or the lush, warm bedroom you have redesigned.
Benjamin Moore explains further by saying that, "Raspberry Bush is the definition of a charismatic color. This unapologetic shade had us thinking: bold, bolder, boldest."
Learn More >
Product Picks To Spark Ideas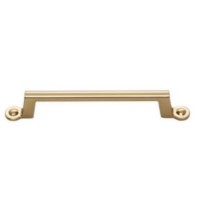 Bradbury Pull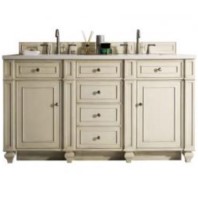 Bristol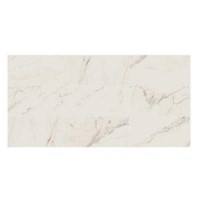 Classentino Marble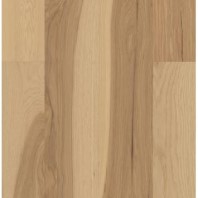 Eggleton Way
---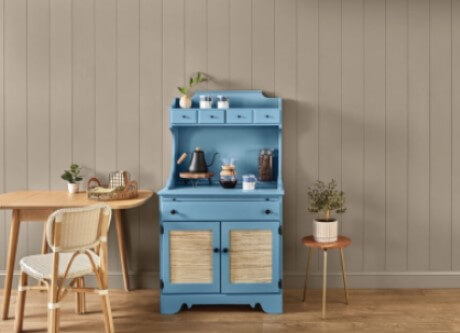 Dutch Boy: Rustic Greige
Create cozy in a home and explore the compelling comfort of Dutch Boy's 2023 color of the year, Rustic Greige. The calming coolness provides a multi-purpose presence to every walkway looking to highlight its vibrant crown molding or every living room looking to make the hardwood stand strong. Rustic Griege provides the perfect complement, offering a harmonious tone to the symphony of the home.
Dutch Boy highlights their choice by saying that, "Rustic Greige is a versatile neutral that brings harmony and contentment home."
Learn More >
Product Picks To Spark Ideas
Langley Maple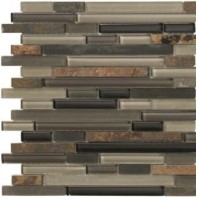 Crystal Stone Ii Random Strip Mosaic
Evesborough Brook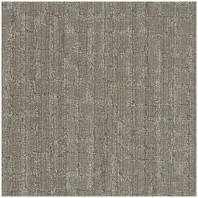 Shadow Bend
---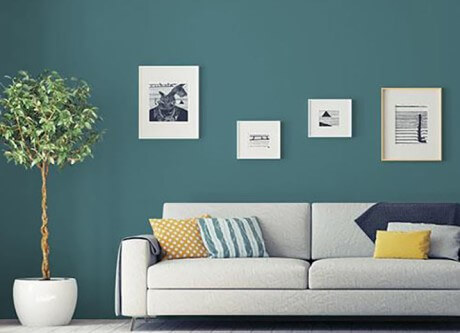 Glidden and PPG: Vining Ivy
Allow the striking walls to alleviate stress and take pleasure in the supportive shade of Vining Ivy, the 2023 color of the year from Glidden and PPG. The dark twist on green and blue creates a palette with purpose, exploring the deeper shadows that complement Vining Ivy's stark intentions. This color punctuates every design, providing a pronounced presence in a redesigned dining room or repainted den.
Glidden and PPG broke down their choice by saying that, "this 'bluish-green-something-in-betweenish' color serves up versatile vibes, making it an on-trend addition to any room. No matter if you think it looks more blue or more green, it's a vibe."
Learn More from Glidden >
Learn More from PPG >
Product Picks To Spark Ideas
Fleur Mosaic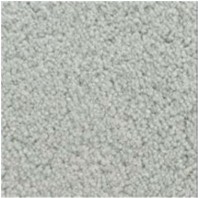 Accolade FAB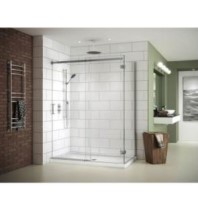 Apollo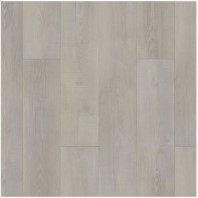 Baline
---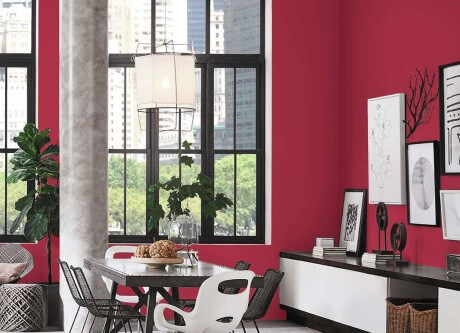 Pantone: Viva Magenta
Make a powerful statement with the expressive and electrifying Viva Magenta, Pantone's 2023 color of the year. The celebratory shade exudes notes of nature's descent while vibrating with the encouraging tones that will last a lifetime.
Pantone Color Institute Executive Director Leatrice Eiseman discussed their choice by saying that they "look to draw inspiration from nature and what is real. Viva Magenta is inspired by the red of cochineal, one of the most precious dyes belonging to the natural dye family."
Learn More >
Product Picks To Spark Ideas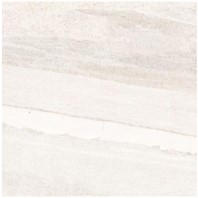 Access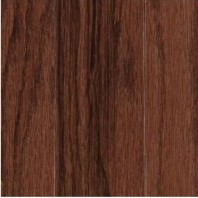 Bargallo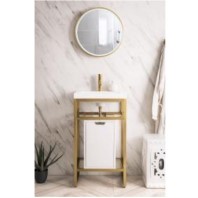 Boston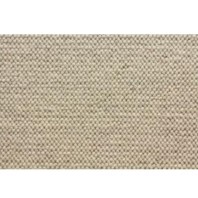 Alta
---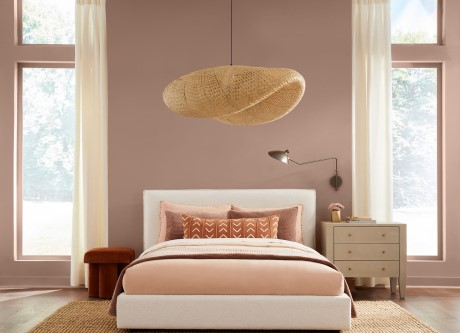 Sherwin-Williams: Redend Point
Step outside of your comfort zone and reach for Sherwin-Williams' 2023 color of the year, Redend Point. The poignant statement that can accentuate cabinets or make new visitors feel at ease in an entryway sparks conversation and offers support to the flooring and countertop features.
Sherwin-Williams talks about how customers can "bring home the warmth and intrigue of Redend Point. Embrace a spirit of connection with the world around us with this soulful-yet-subtle hue."
Learn More >
Product Picks To Spark Ideas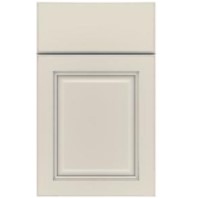 Bailey