Find inspiration from hundreds of projects completed by our trade professional members, meet the project team and recreate the look for your own space.
---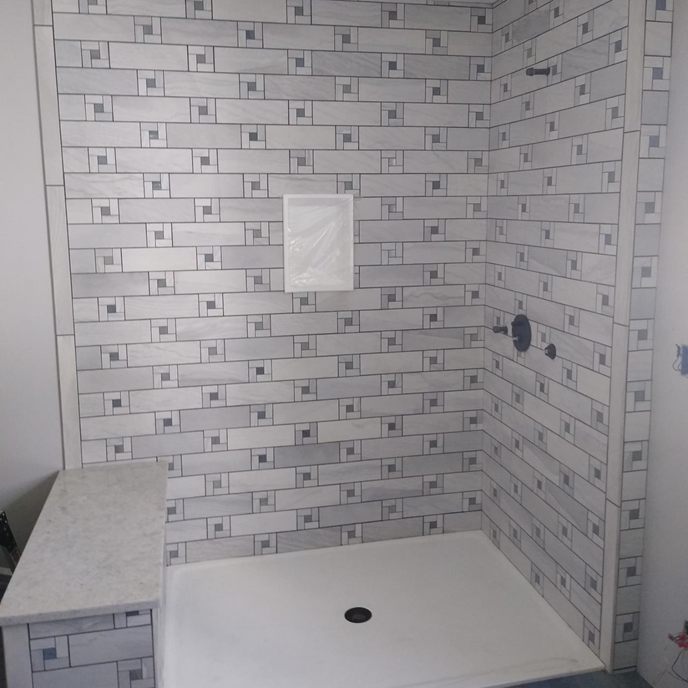 Installer: Steve B.
---
Browse through more projects for inspiration.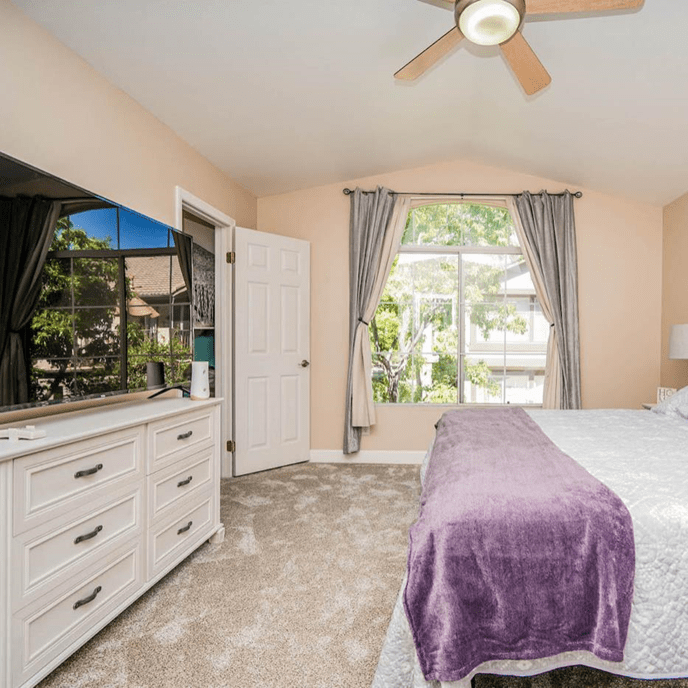 Retail Store: Floor Studs L.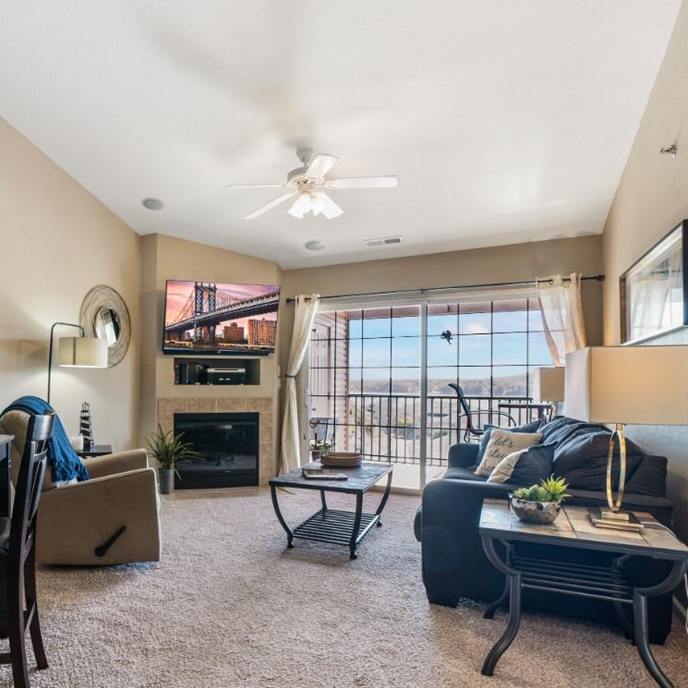 Real Estate Broker: Kris K.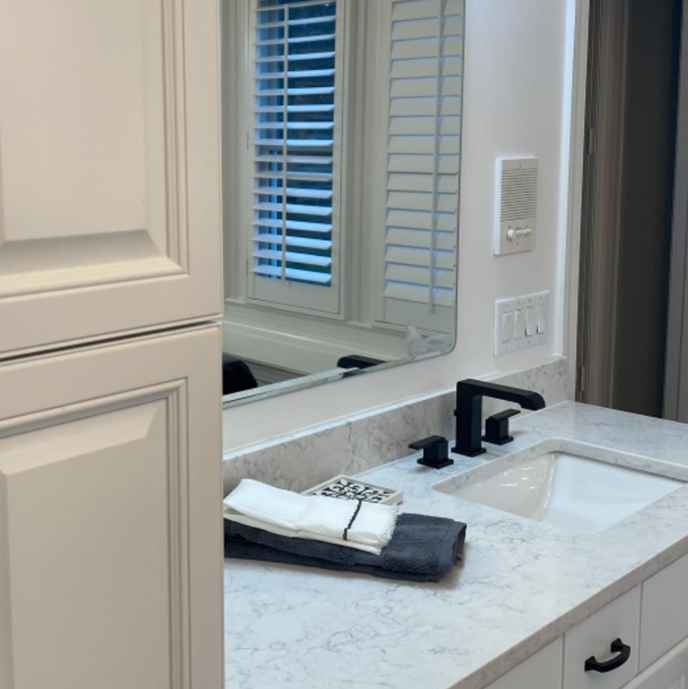 Designer: Shirley B.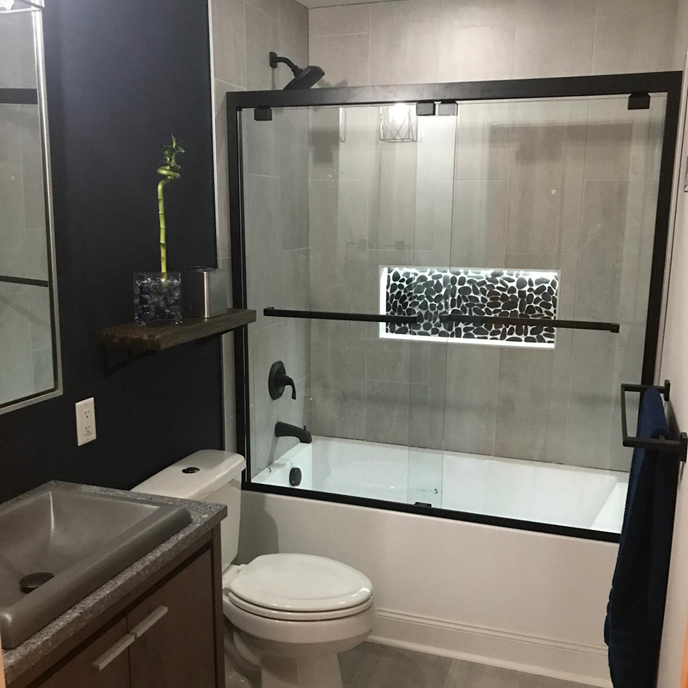 Designer: Jeff C.