ProPerks from ProSource Wholesale®: Trade Pro Members Earn Another Benefit
When trade professionals become members at ProSource Wholesale, they gain access to the perks of partnership. You're a member, so you know this. Well, your membership just got elevated.
Introducing ProPerks, an exclusive benefit for our members.

ProPerks… What's that?
It's a series of cost-cutting and time-saving tools designed with the purpose of helping to grow your business. You can leverage a pre-vetted vendor network providing pre-negotiated pricing to reduce costs on everyday products and services. This includes operations, financing, office supplies, and technology.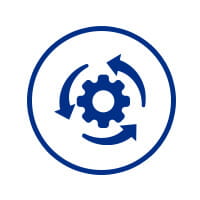 Operations
For some of the bigger tasks, there are tools to help line up fleet and other vehicles, fuel, shipping and waste.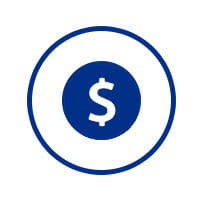 Financing
However you setup your financial practices, assistance is available. Choose from a myriad of possibilities, including credit, credit cards, credit card processing, check processing, credit checks and collection services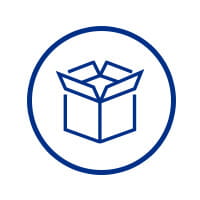 Supplies
Essentials for everyday business are at your disposal. This encompasses uniforms, office supplies, along with tools and hardware.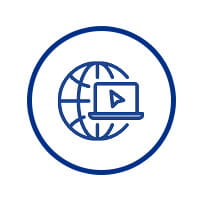 Technology
Don't get overwhelmed by technology. There are choices for a point of purchase solution or something simpler like phone service.
LEARN MORE >>