ProPerks from ProSource Wholesale®: Trade Pro Members Earn Another Benefit
When trade professionals become members at ProSource Wholesale, they gain access to the perks of partnership. You're a member, so you know this. Well, your membership just got elevated.
Introducing ProPerks, an exclusive benefit for our members.

ProPerks… What's that?
It's a series of cost-cutting and time-saving tools designed with the purpose of helping to grow your business. You can leverage a pre-vetted vendor network providing pre-negotiated pricing to reduce costs on everyday products and services. This includes financing, office supplies, payroll, phone and more.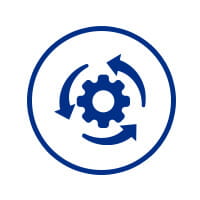 Operations
For some of the bigger tasks, there are tools to help line up fleet and other vehicles, fuel, shipping and waste.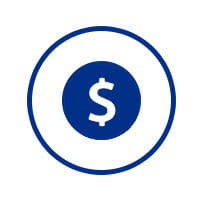 Financing
However you setup your financial practices, assistance is available. Choose from a myriad of possibilities, including credit, credit cards, credit card processing, check processing, credit checks and collection services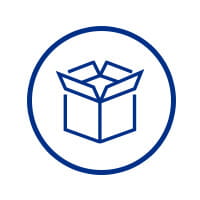 Supplies
Essentials for everyday business are at your disposal. This encompasses uniforms, office supplies, along with tools and hardware.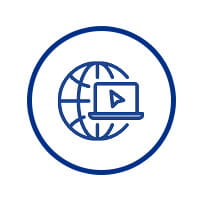 Technology
Don't get overwhelmed by technology. There are choices for a point of purchase solution or something simpler like phone service.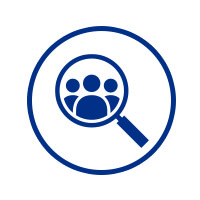 Hiring
Are you considering hiring staff? You can find options for posting openings, have discussions through job boards, and manage payroll.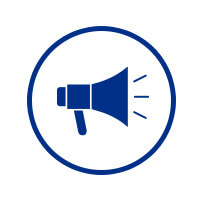 Marketing
Improve your digital storefront with simple marketing solutions – online directory listings, reviews, social media – made possible by a team of experienced marketing experts. Not sure what you need? You can have a digital audit conducted.
That's a lot, which is great, but I'm not sure which ones to choose.
Relax, the site is designed to guide you. Recommendations are tailored for you with the features and services that provide the best value. Easier still, you can make decisions based on real results from a network of like-businesses.
Sounds great. I trust it's easy.
Absolutely. For starters, it's a web-based platform. That means you can access it anytime, anywhere armed only with a web browser. On the site, you'll have a personalized dashboard. It shows everything in one place, providing organization and ease of use.
Using graphs and charts, you'll clearly see how ProPerks is helping your business and be able to generate reports.
OK, but what if I still need a little hand holding?
Have no fear, help is here. ProPerks is supported by a team of experts, offering support via email and live chat.
Great, I'm ready to start.
Visit the
member center dashboard
where you can learn more and get started. It's time to boost your membership with the benefits of ProPerks.